Steve Smith IPL: A different class 
Steven Smith is an Australian professional cricketer who has been a vital cog in the Australian team and also Franchise Cricket (IPL). Be it IPL or other franchise leagues, Steven Smith has proven his worth time and again. Steven Smith started his career as a proper leg spinner who could bat a bit but later transformed into the best batsman of this generation. In the Test Arena, He has scored runs for fun. His average of 61.66 in Test cricket is a testament to Steven Smith's class. Due to his High test batting average, he has also been compared with Sir Don Bradman who is regarded as the greatest player to ever take the field. He has a place for himself in the Fab 4 of cricket which includes Virat Kohli, Kane Williamson and Joe Root.
Steve Smith IPL Career 
IPL career of Steven Smith has been a bit up and down. Actually, Steven Smith's T20 career as a whole has not been as good as his Test and ODI career. Steven Smith is not considered a dangerous batsman in T20 cricket, but still, he scores his runs quietly and proves his worth. Steven Smith started his IPL career with Pune Warriors, but later on went to play for Rajasthan Royals, Rising Pune Supergiants and Delhi Capitals. He has scored at a decent average of the mid-'30s in his IPL career which shows his consistent run of play. Steven Smith has also captained Rising Pune Supergiants to an IPL Final.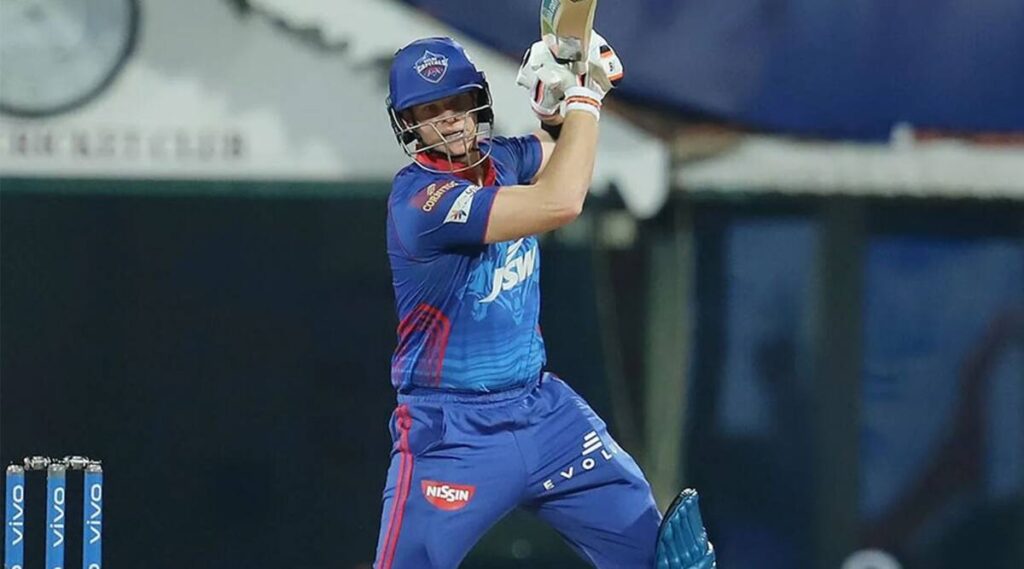 Presently he is with Delhi Capitals and remains to be an important part of the franchise. In the upcoming 2022 IPL auction, he might be the one whom many franchises will be looking for if he is not retained by the Delhi Capitals. Especially, two new franchises which are to make their debut might look for his services as a Captain who can take their team to glory. 
Steve Smith IPL: Playing Style 
Steven Smith is a right-handed batsman known for his unorthodox approach. His frequent movements in the crease especially during bowlers run-up unsettles the bowlers when they are about to bowl. His wrists and hand-eye coordination are his main strengths as a batsman. He also plays unorthodox shots such as reverse sweep and scoops very often. In his early days, due to his unorthodoxy, he was labelled as a limited-overs batsman, but he proved everyone wrong and turned out to be one of the best Test Batsman the game has ever seen. His footwork against the spinners is exemplary.
Controversy
The 2018 Australia-South Africa series turned out to be a controversial chapter in Steven Smith's career. Steven Smith along with Cameron Bancroft and Australian Opener David Warner was involved in a Ball-tampering scandal which was caught on camera. Steven Smith admitted the mistake in a press conference and was in tears. This resulted in Steven Smith being banned from International Cricket for 12 months and was banned from any leadership role in Australian Cricket for 24 months. This was the darkest phase of Steven Smith as a professional cricketer.
Steve Smith on Instagram | Lainya Shearer | Mayte Rodriguez | Debbie Whittle